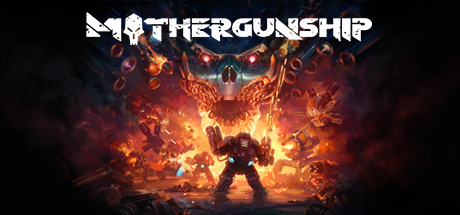 My only Steam Sale purchase. Or maybe only so far? Anyway, MOTHERGUNSHIP, because it looked (and is) nuts.
---
I'm gonna grab Heat Signature on the final day of the sale, once I've sold all the trading cards from the sale. I'm that sort of miser.

---
I feel like my budget would be better suited to a "things you wish you bought today" thread.
Anyway, have made >$30 from Return & Earn this month so spent it on 3 x black wife beaters for Disco.
Also purchased some beverages for this evening: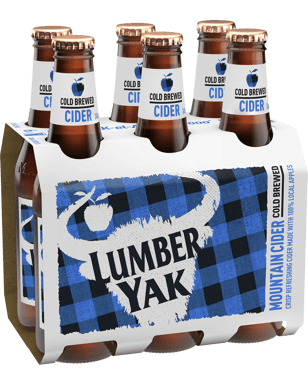 ---