Didn't realise it's now summer when I posted this morning! Moved my morning purchase here.
Both the girlfriend and I wanted contoured pillows to sleep on...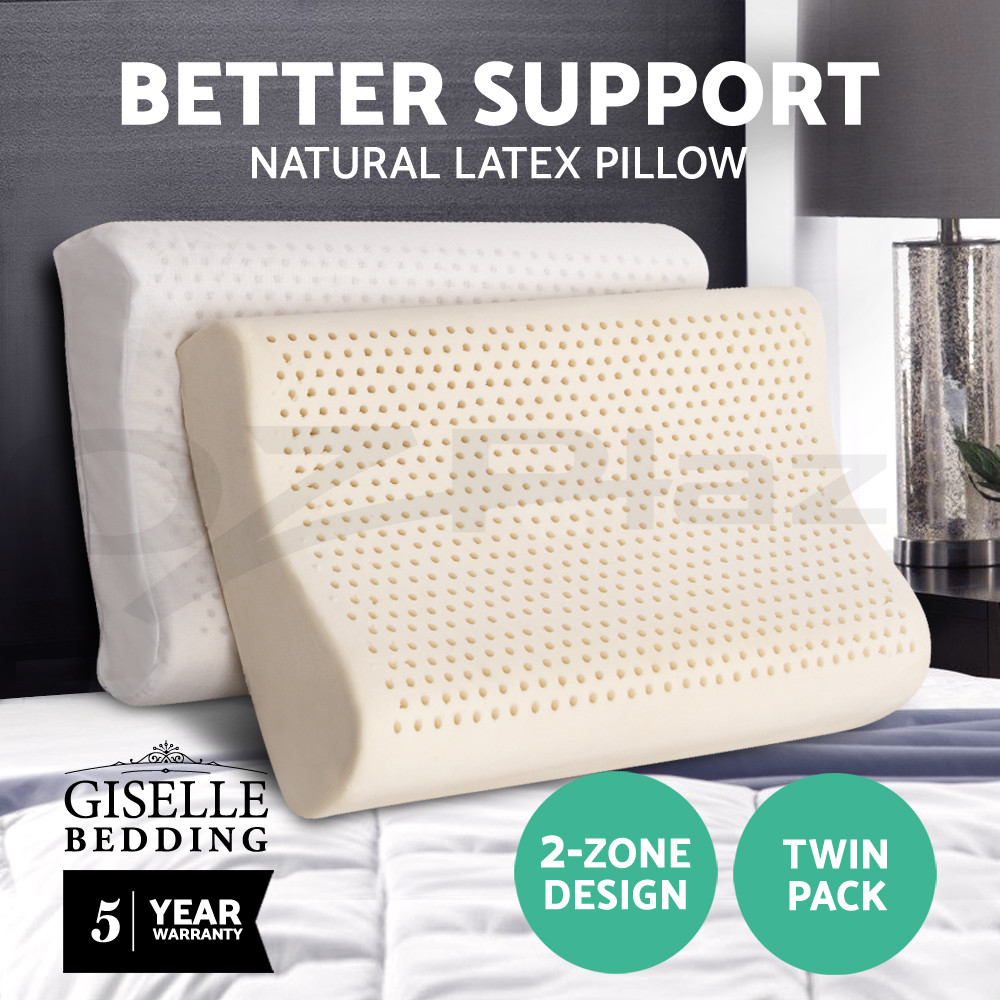 And got my replacement for my Lumia 950 now...
JB Hifi have reduced their price for the Oppo Reno 2Z from $599 down to $449... 5% price beat at Officeworks = $426.55 price for Mugsy. Winning!
It might get cheaper before the end of the year but I'm sick of looking at phone reviews and comparison websites. Plus this gives me a month to get a case, screen protector and wait for the 128Gb microSD card I ordered to come. Well timed that microSD card purchase was.