Thought now that some of us are far enough into it to start tinkering with the build tools it'd be a good time to start a thread full of ideas for people to pinch.
Try and avoid spoilers, where possible, at least to begin with. And feel free to share some advice or ask questions about the settlement stuff.
My first build is utilitarian, to say the least. It's a three storey, all wood construction.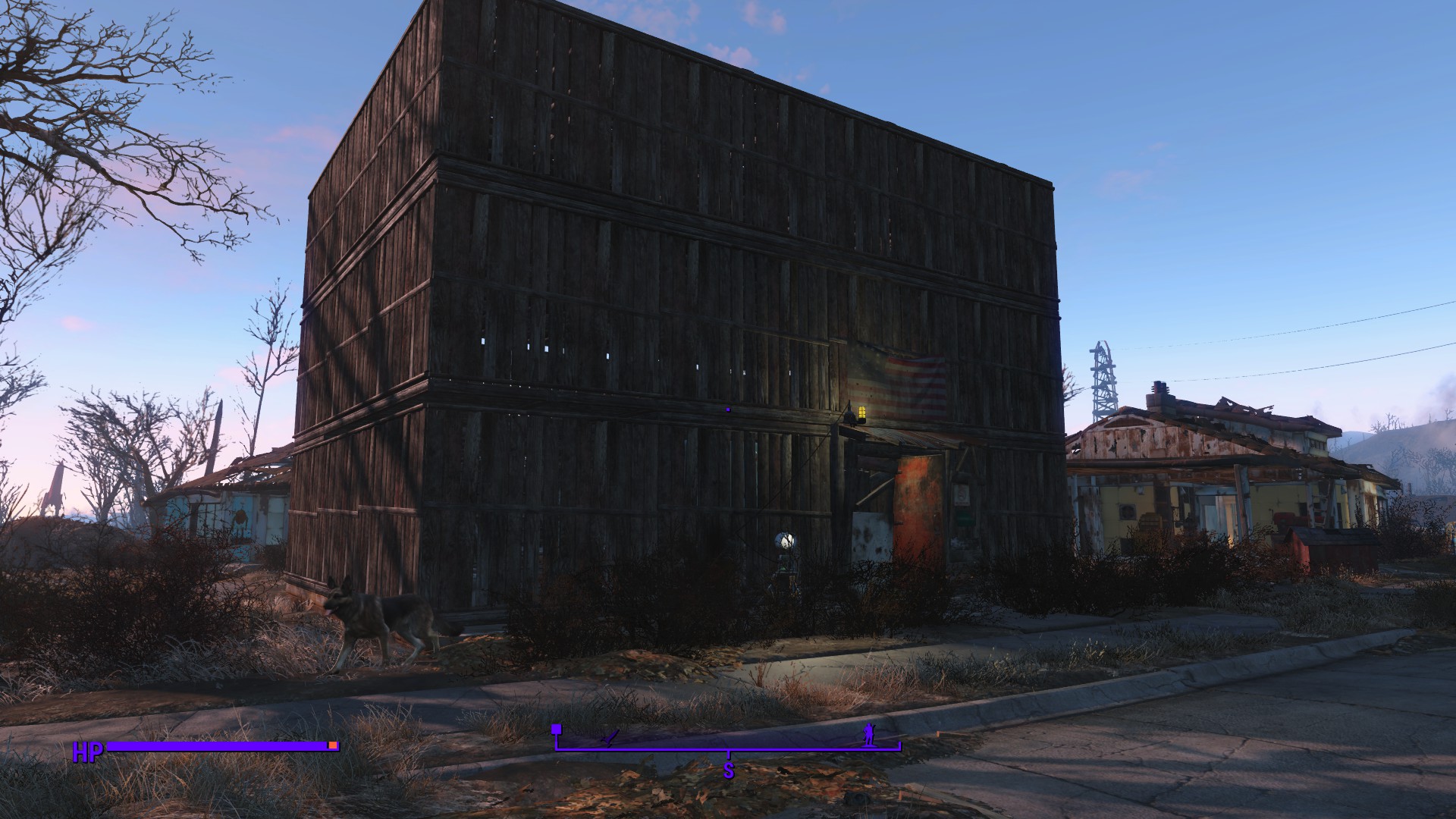 I had to put the flag on the front and illuminate it to make it look slightly more interesting. Will have to redo it at some stage!
For now I've got a couple of lounges for settlers to relax on, 14 basic beds for them to sleep on, a desk with a radio on it. And my Pipboy display case.
Later I'm hoping to put some workshops inside and maybe a trader or two? Might need another doorway for that, there's an occasional logjam.
So, what've you guys built?